Fendi s/s 2012
Skitch-I-Y Makeup
Personal Review
Illustration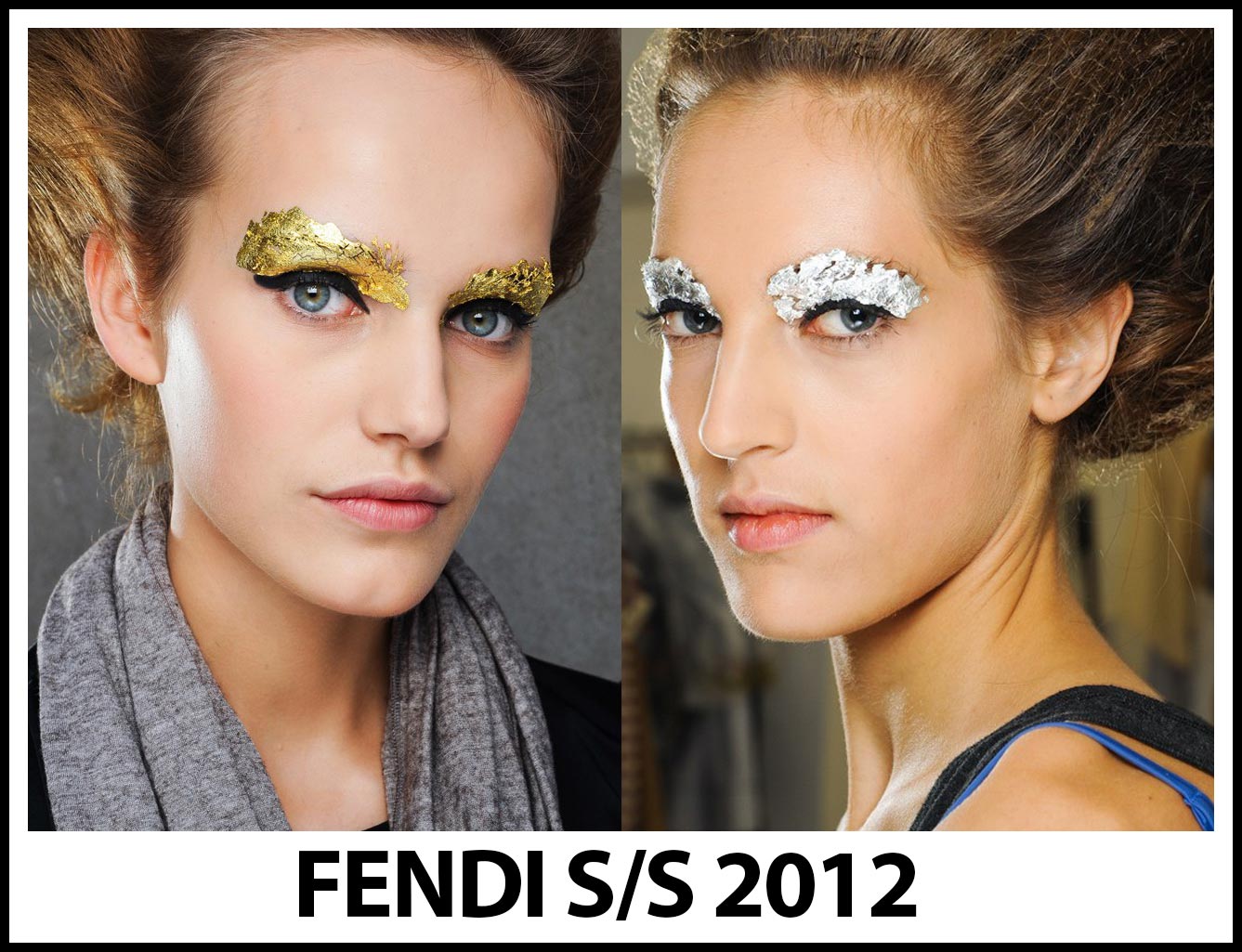 Skitch-I-Y Earrings
Personal Review
Illustration
Skitch-I-Y Pearl Hair pins
Personal Review
Illustration
Also, I'll be continuing my series of posts on my top three fashion illustrators:
Rubén Toledo, David Downton
and
François Berthoud
. Aaaaaand, I've got some really exciting posts up ahead in which I'll be talking about my experience as an intern for the fantastic jewelry designer,
Erika Peña
. We've got a great collection launch next week and the event is going to be fantastic! I'll keep you guys posted with pics and more good stuff! See you soon!
photos via Style.com